Apple iPhone 7 Plus (ATT) Silver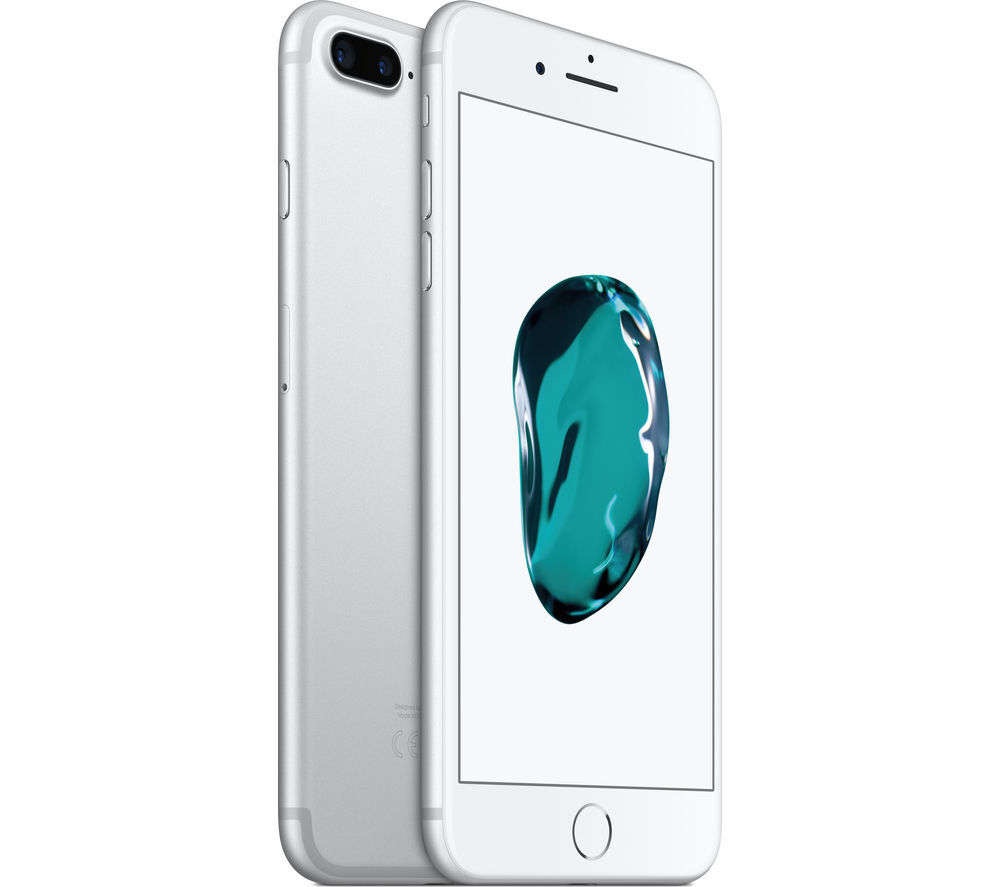 Apple iPhone 7 Plus (ATT) Silver
Factory unlocked for GSM carriers, Phone Check Certified lightly used devices. Note: If we are out of a specific color, we'll send you a watch of equal value that we do have in stock.*
sale
Want to add service? It's free! Just pay SIM and activation fees and you'll get unlimited talk, text and a web hotspot.
If you just want to buy service, you'll pay regular price.

If you buy a phone, you get a discount. First month free, just pay $15 SIM and $15 Activation Fee.